Polar Wolf Final
Final Concept utilizing Zbrush and a paint over process in Photoshop.
Prophour Final
Tasked with inventing a new Pokemon, I decided to create a Psychic Dragon type. Photoshop and some image bashing used.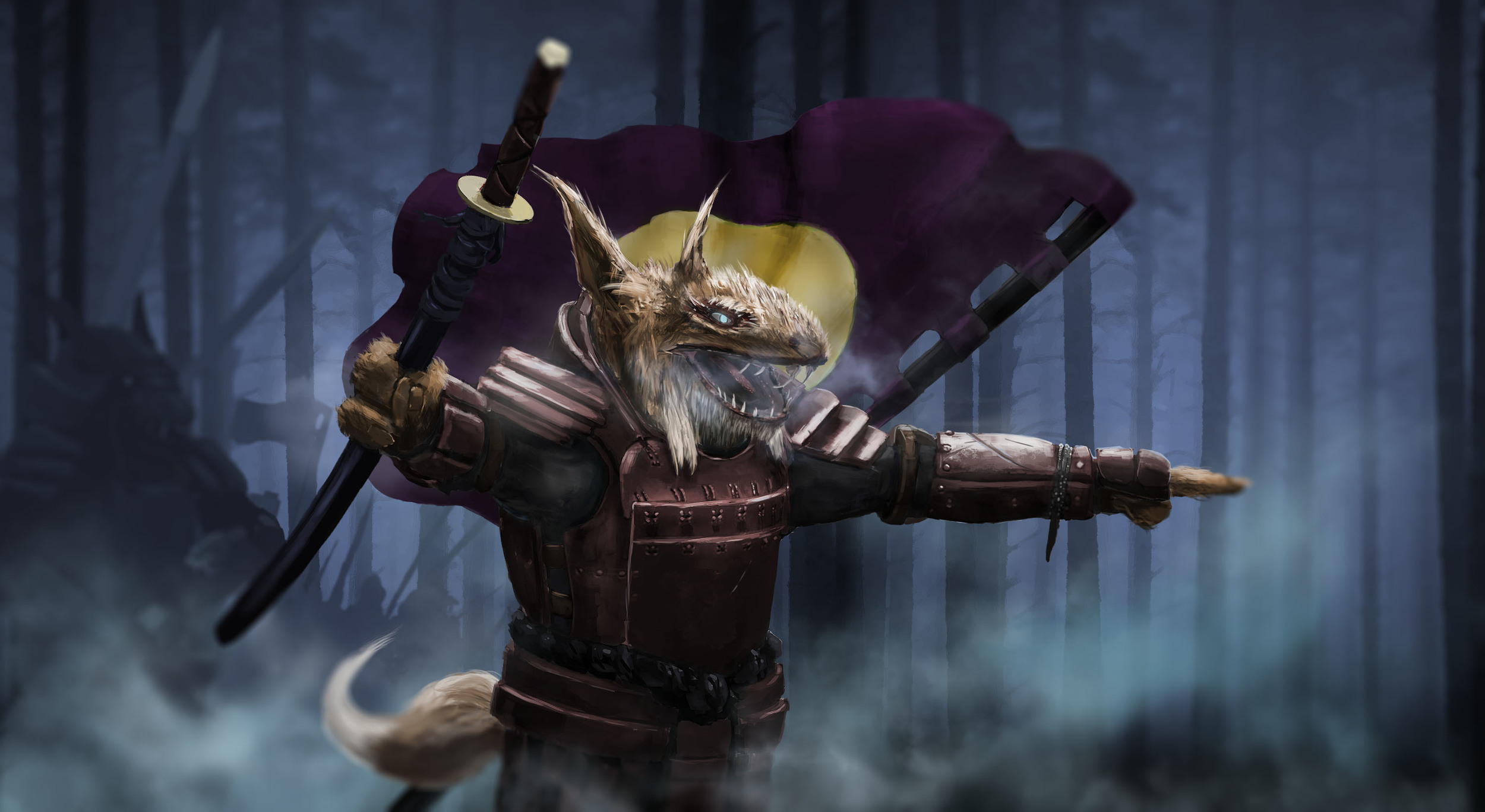 Rakkus, First Father of the Forest
Rakkus was the first to unite the Forest Clans. Together they drove the humans back to the grasslands.