Antidote VR Experience (2017)
This was done with art direction from Jennifer Wang. VRTK was used as well as a few other shaders from the Unity store. Texture, modeling level design was all done for me. Made for the Vive in Unity also IOS.
The Divide Gameplay (2013)
The Divide was a mod for Unreal Tournament 2007. I worked with two other students in college to create it, I was responsible for the level design and the Kismet scripting below.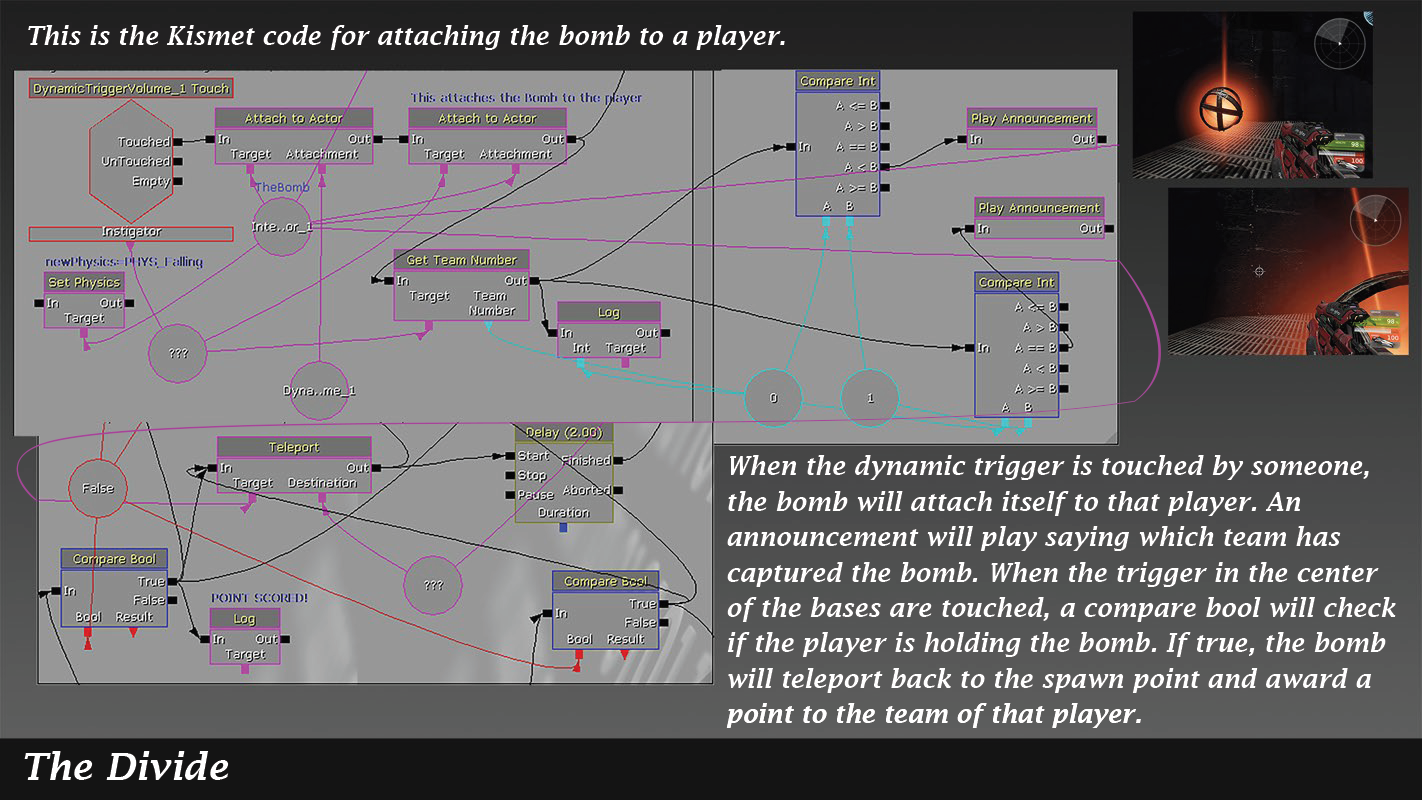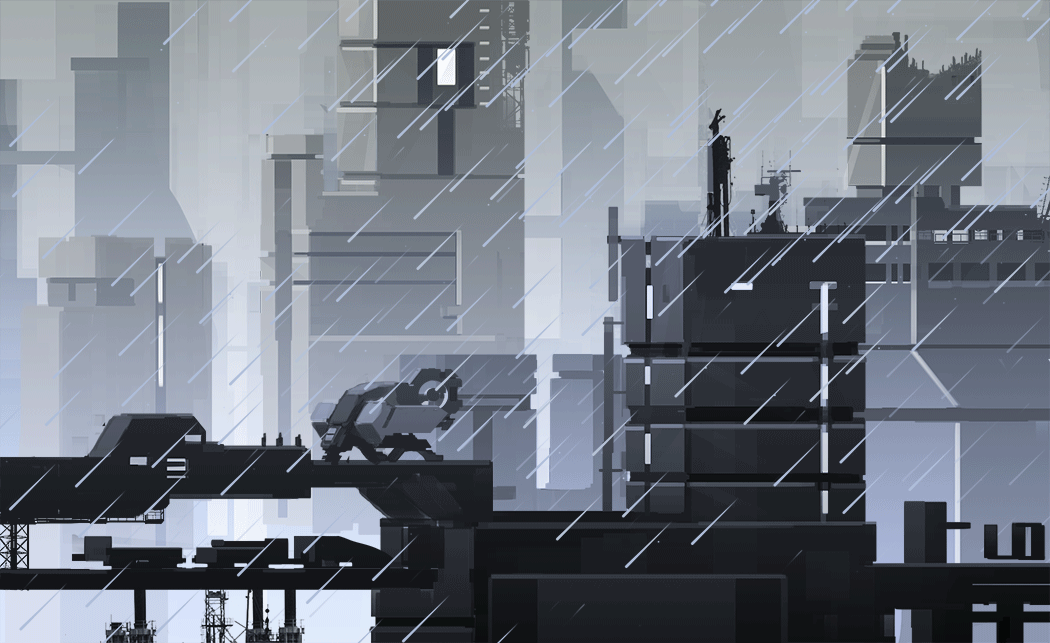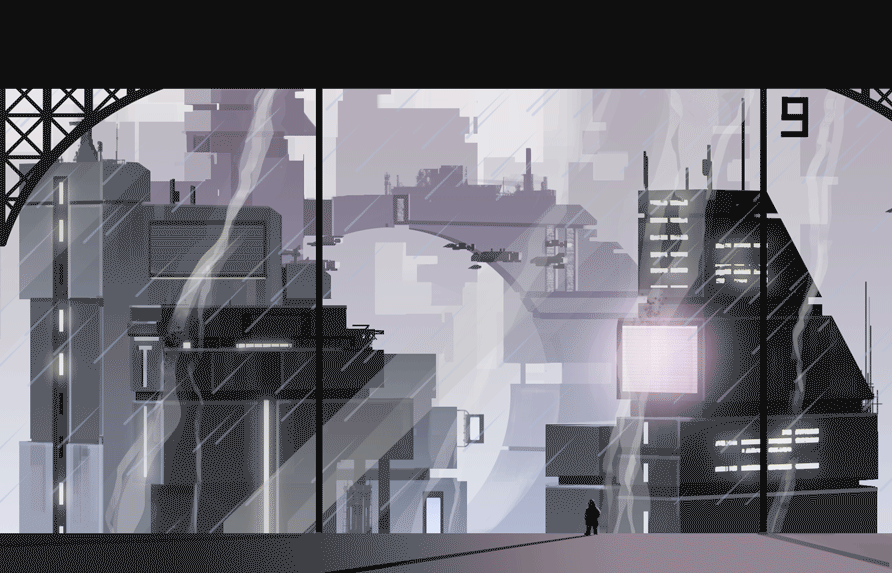 Gothic Hull Interior (2007)
Done in Cinema 4D in 2007